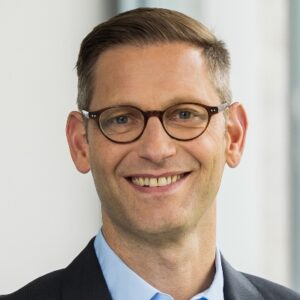 Boris Otto is Professor for Industrial Information Management at TU Dortmund University and Executive Director at Fraunhofer ISST. He received his doctorate degree from the University of Stuttgart and his post-doctoral qualification ("habilitation") from the University of St. Gallen. His research focuses on industrial information management, corporate data management and business networks and ecosystems. He is Vice-President of the Board of Directors of the International Data Spaces (IDS) Association.
Title of the presentation: Data Spaces as an Enabler for Data Sovereignty in Business Ecosystems.
Starts at 9:00 CEST in June 15, 2021.